Handmade Jewelry:How to make a bead bracelet?
2018-07-30
JMY jewelry company with a big handmade workshop.For handmade jewelry,it had bead bracelet,leather bracelet,rope bracelet and more design.If you wanna handmade by yourself,and custom your own design jewelry.JMY will teach you how to make a handmade bracelet.
Today,let me show you how to make a bead bracelet:
Step 1 :Cut one string of spring rope,the length is 80cm.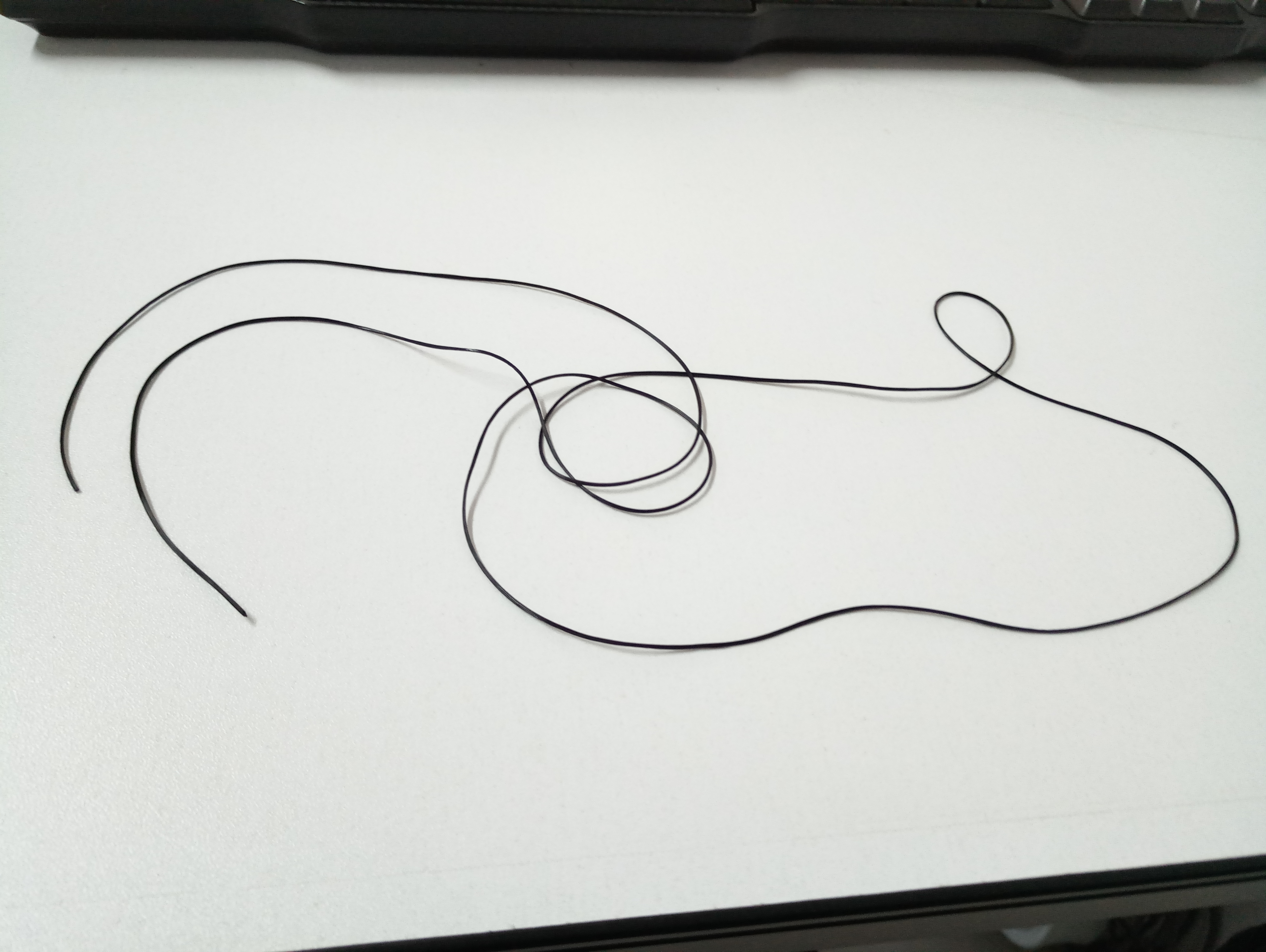 Step 2 : Fold the rope twice.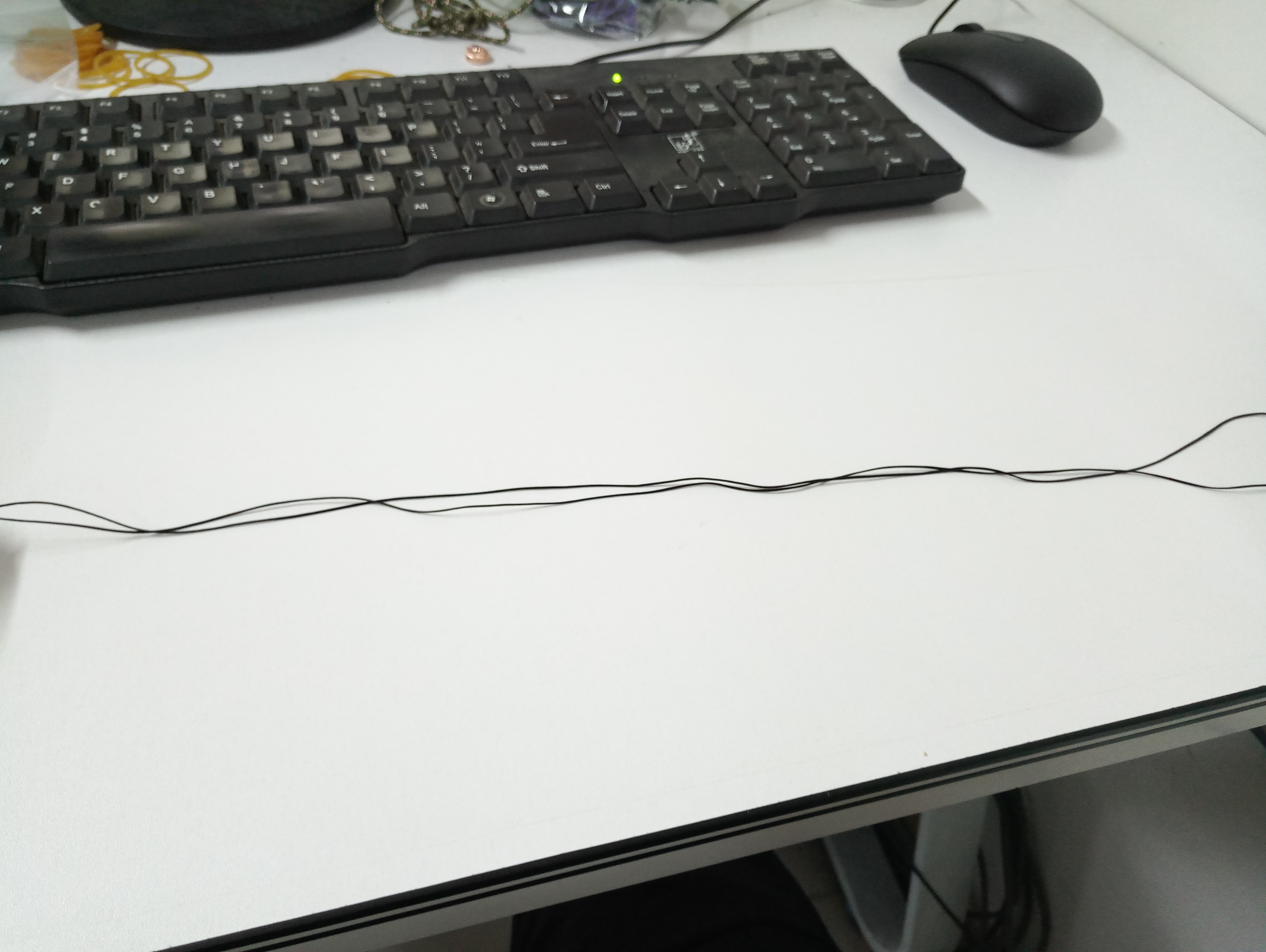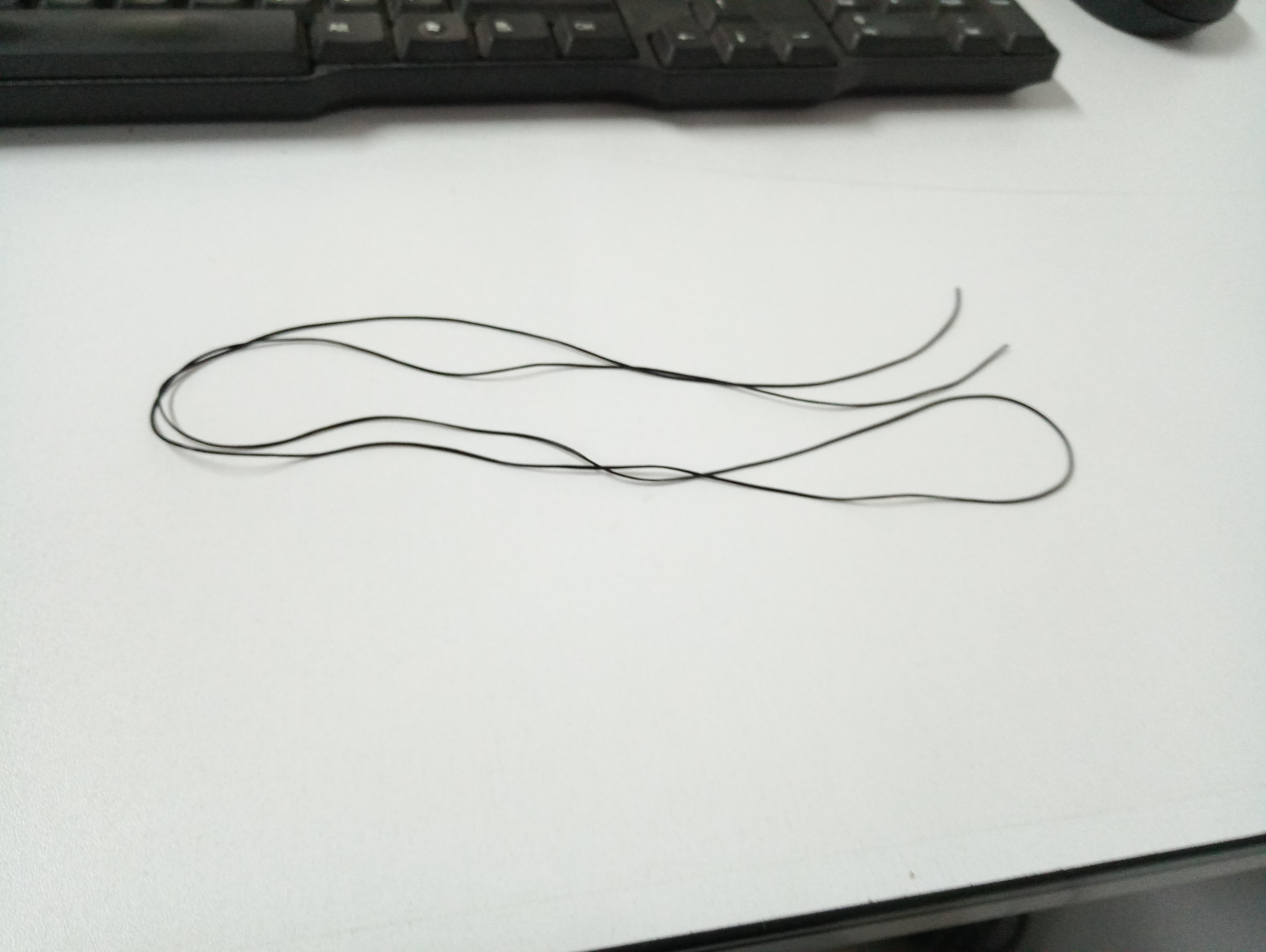 Step 3 :Use thin wire,fold it.use it like a needle to trough the beads.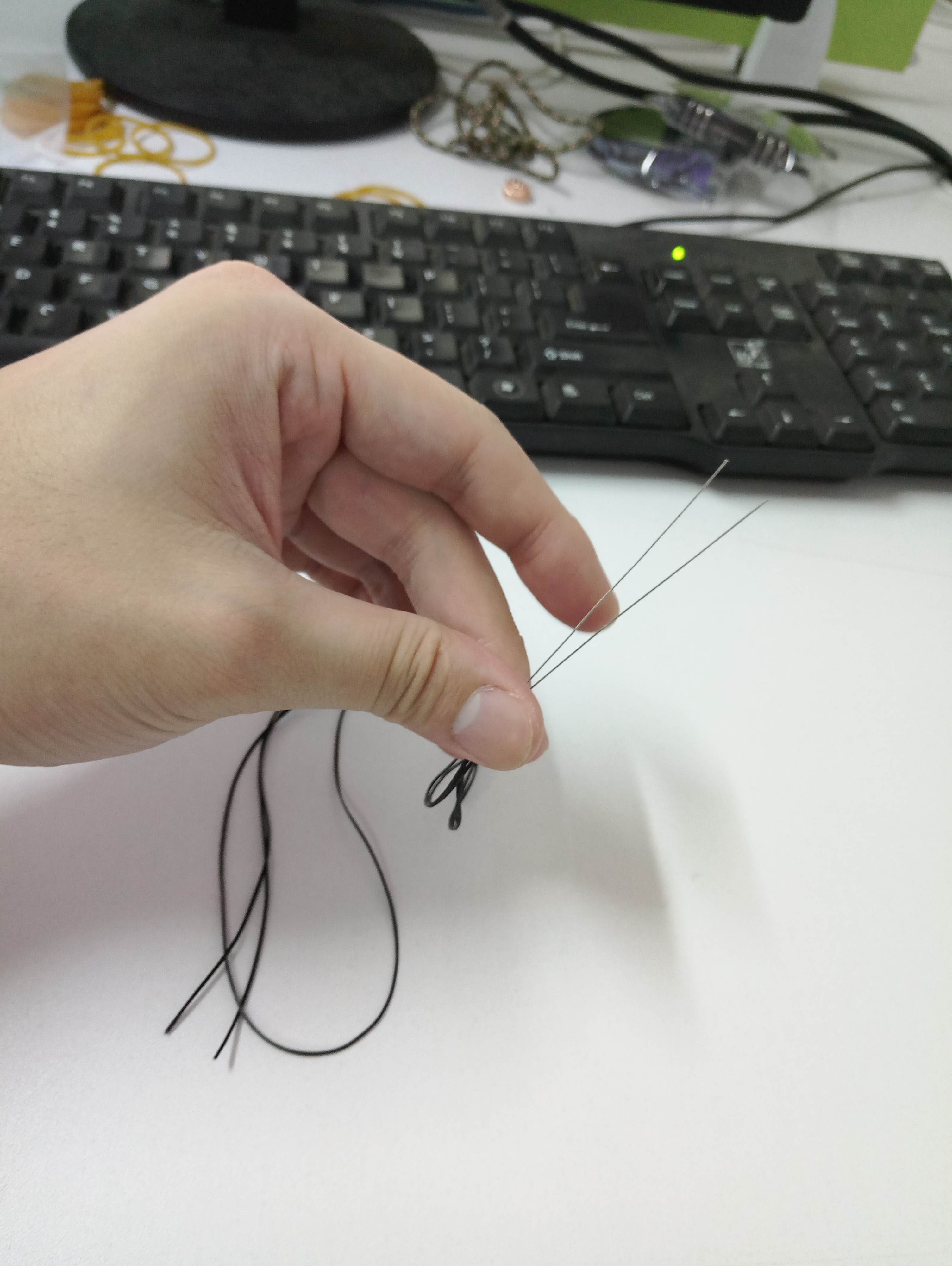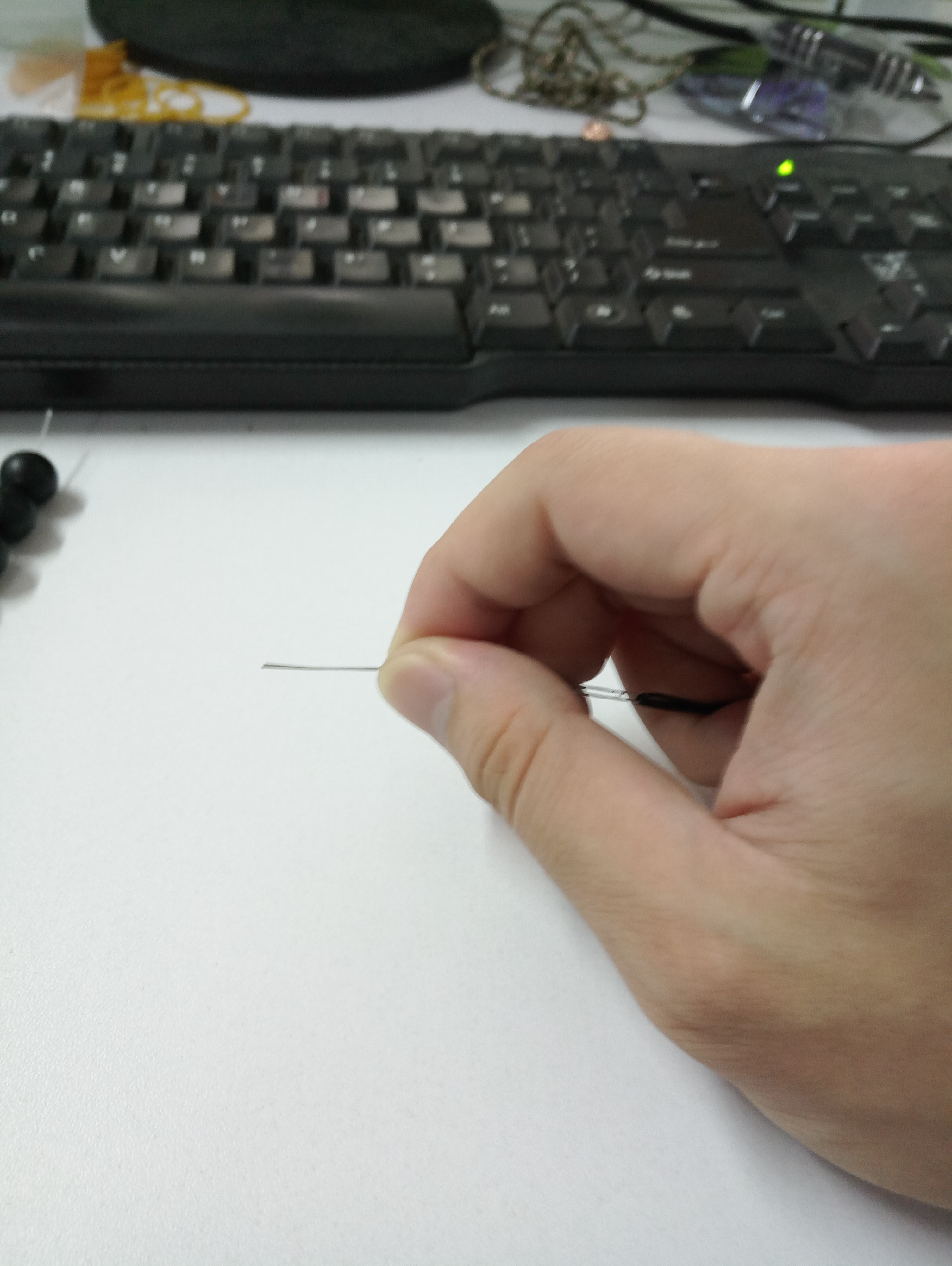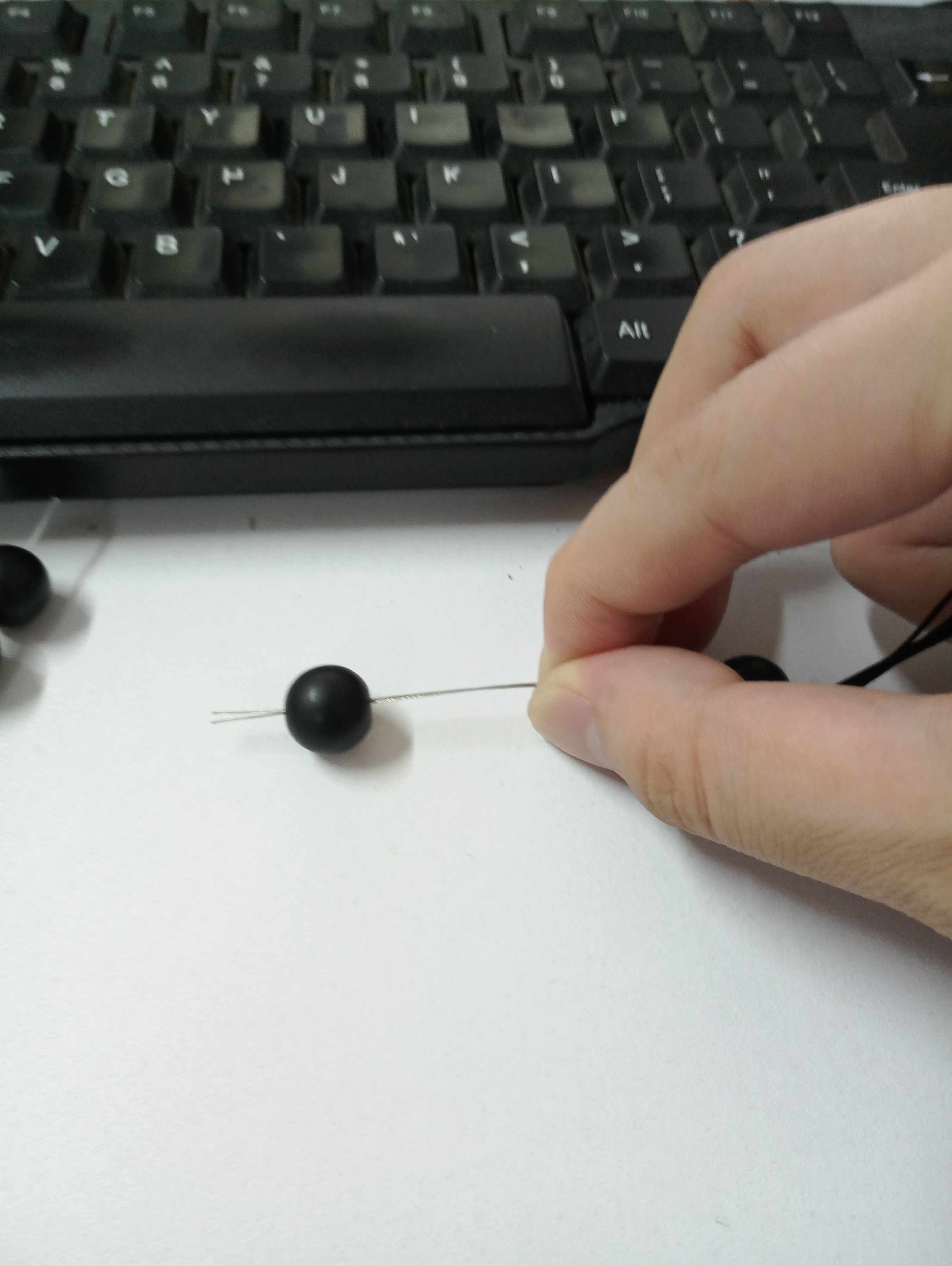 Step 4 :Use ruler to measure the length,this length is the wrist size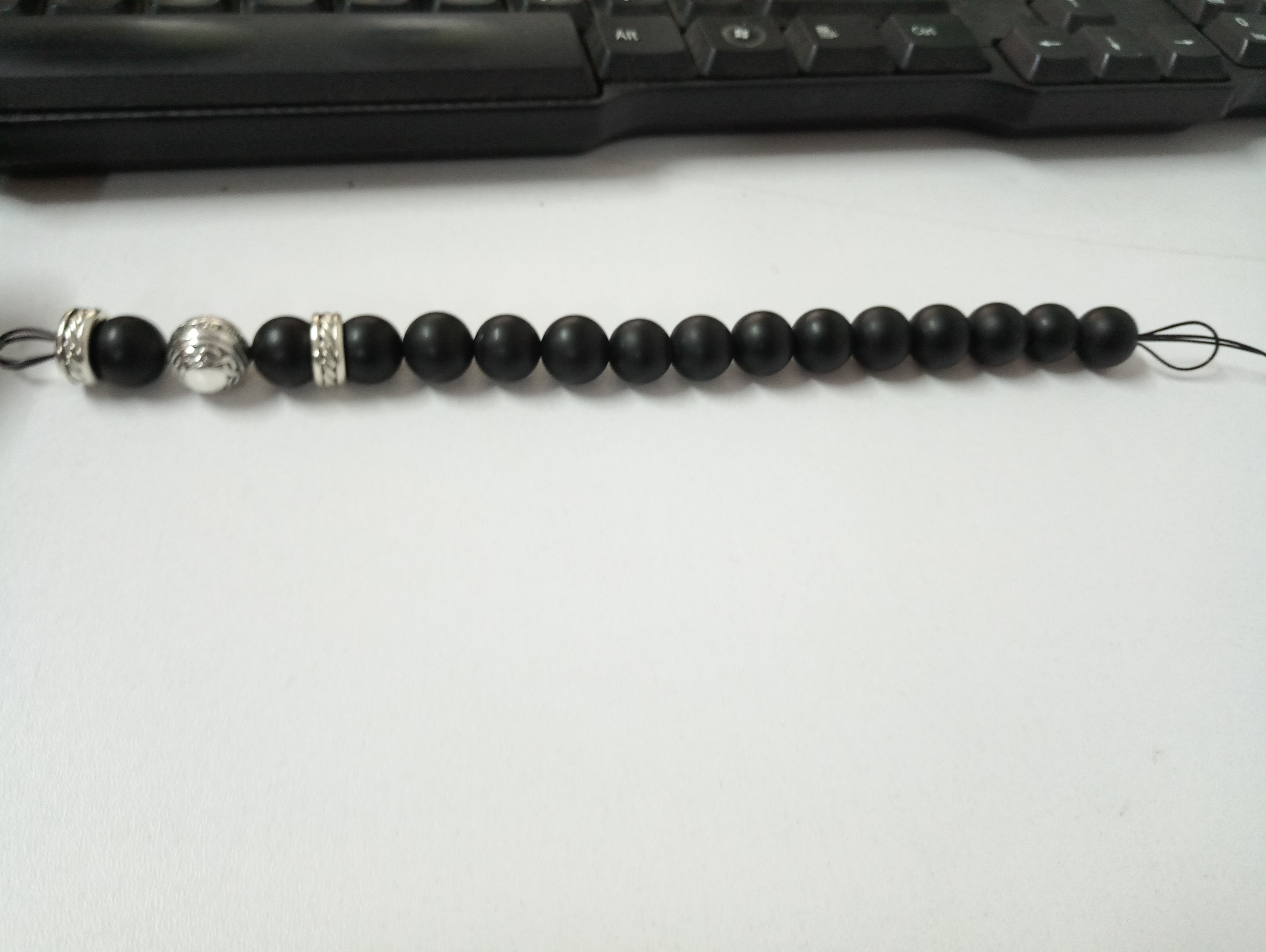 Step 5 : Then tie it.
(1)hold the two side of the rope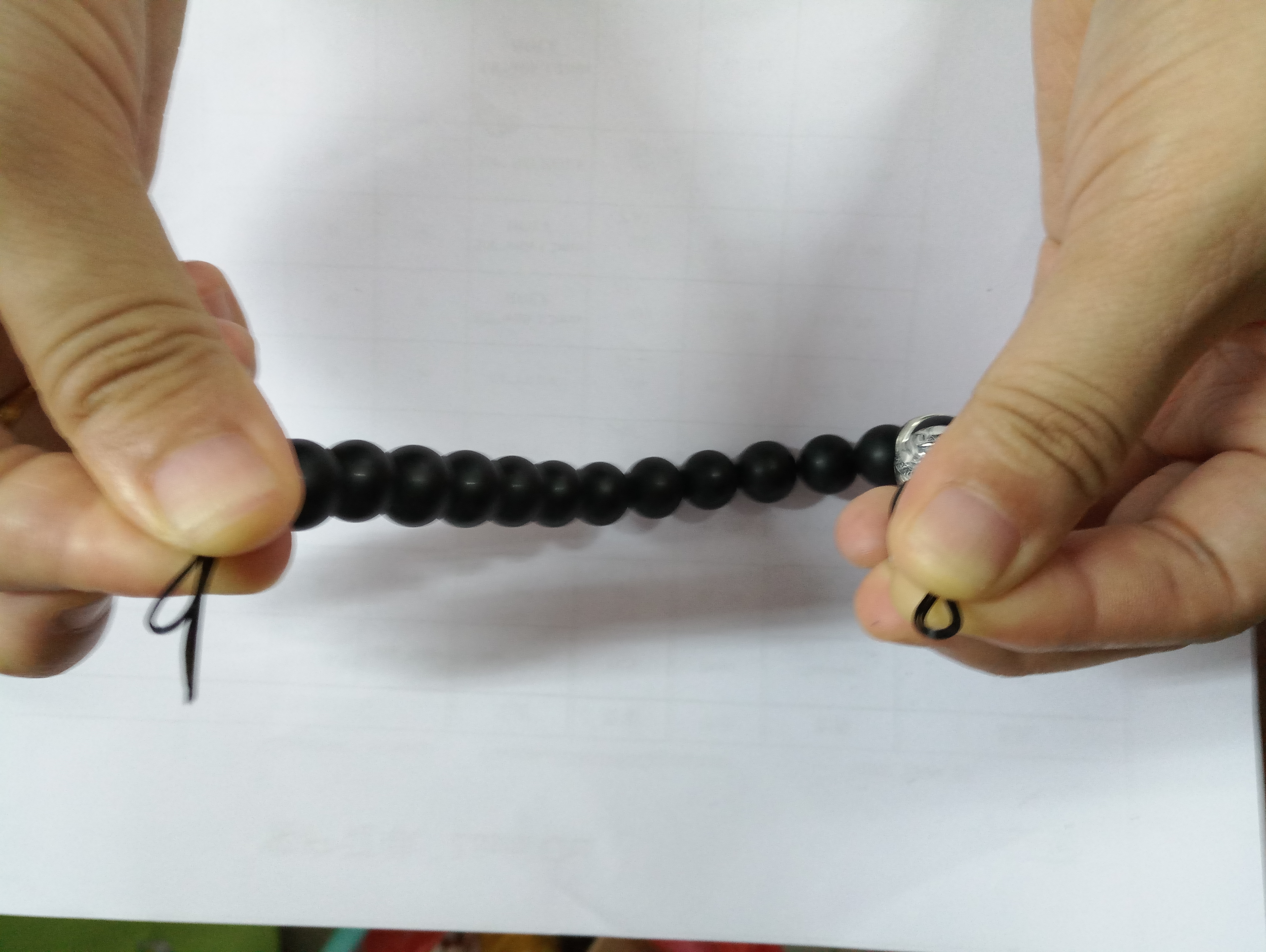 (2)the left one get through the right one.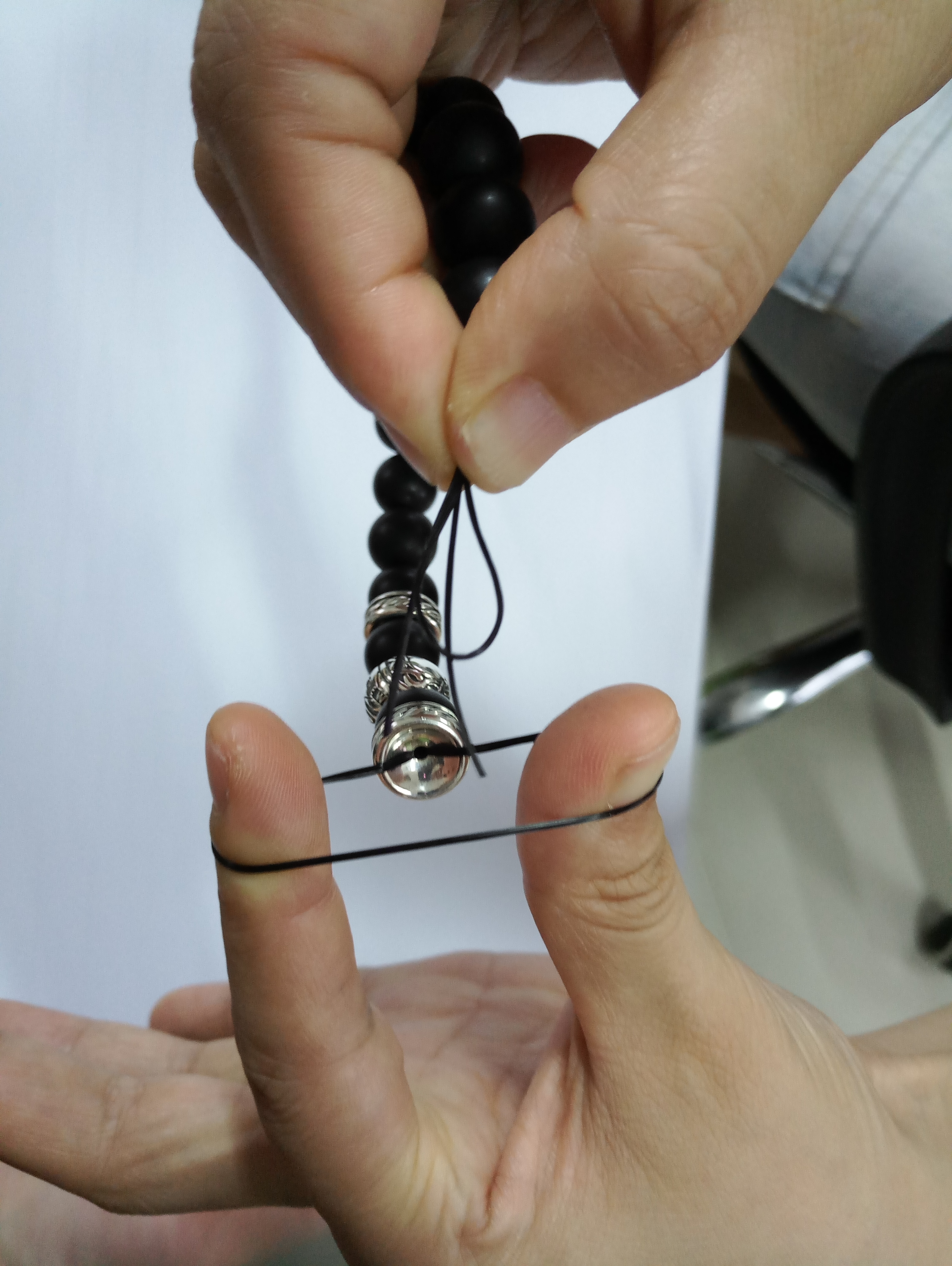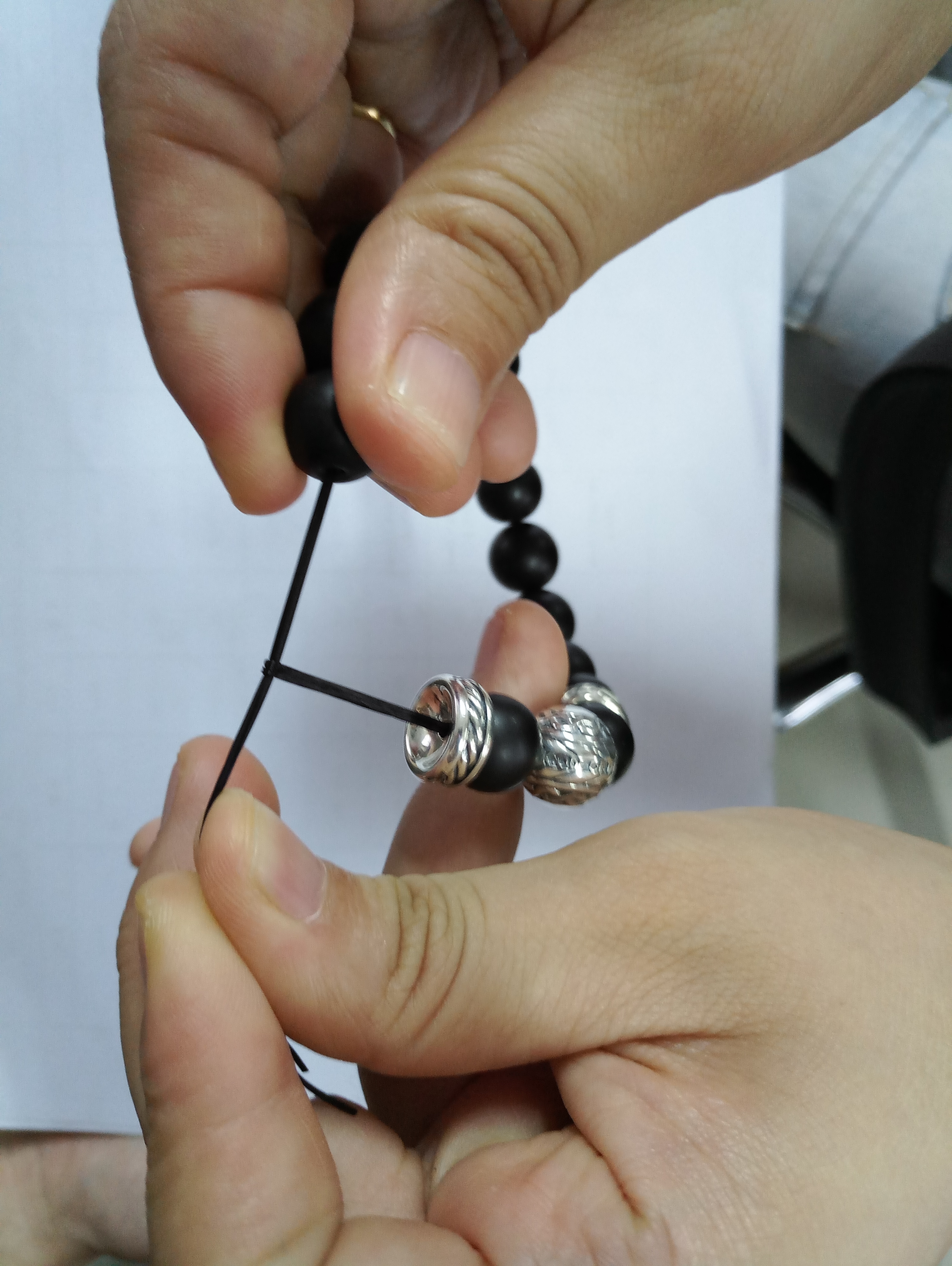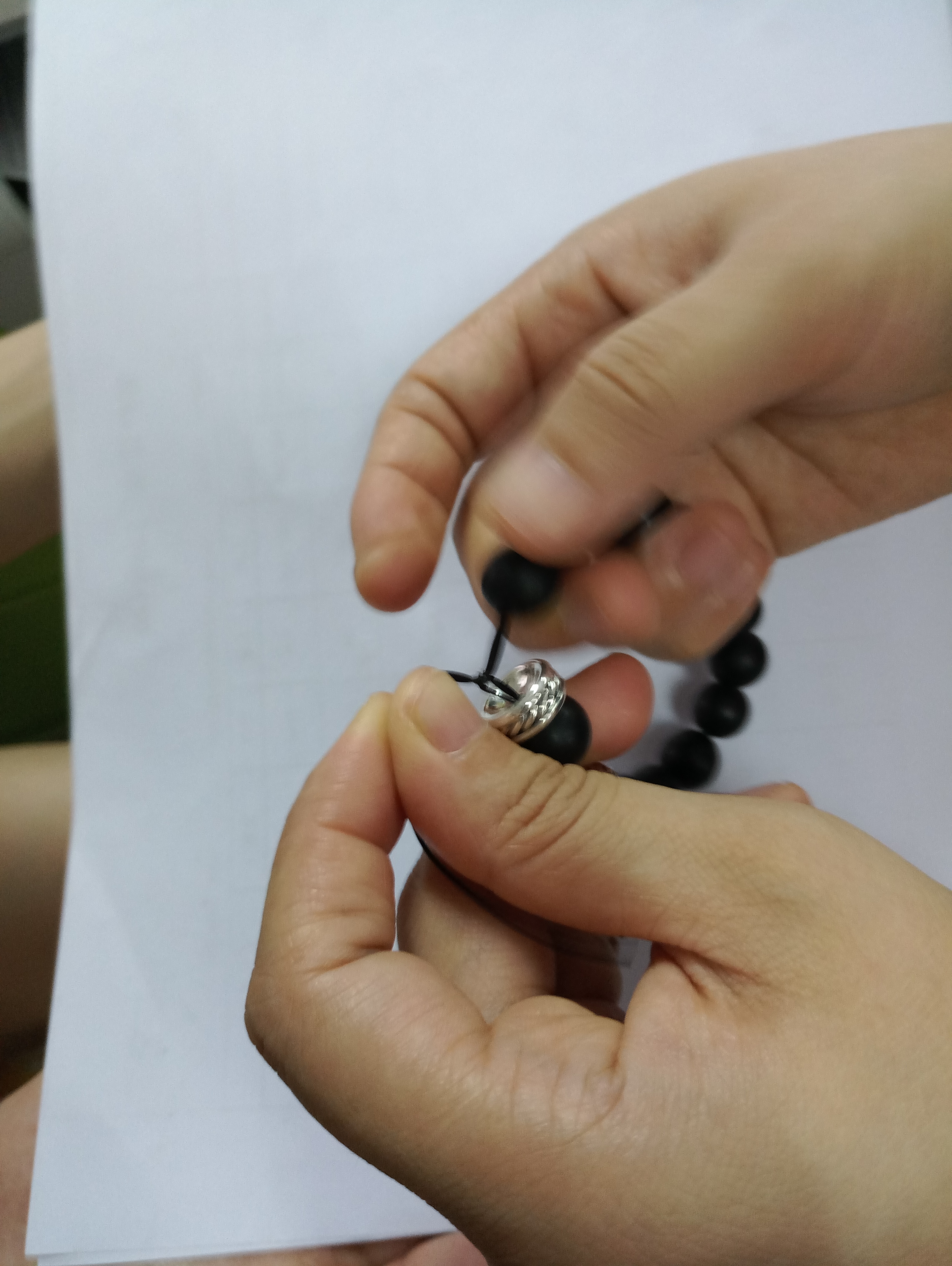 (3) then make the fast knot
The knot step is like this: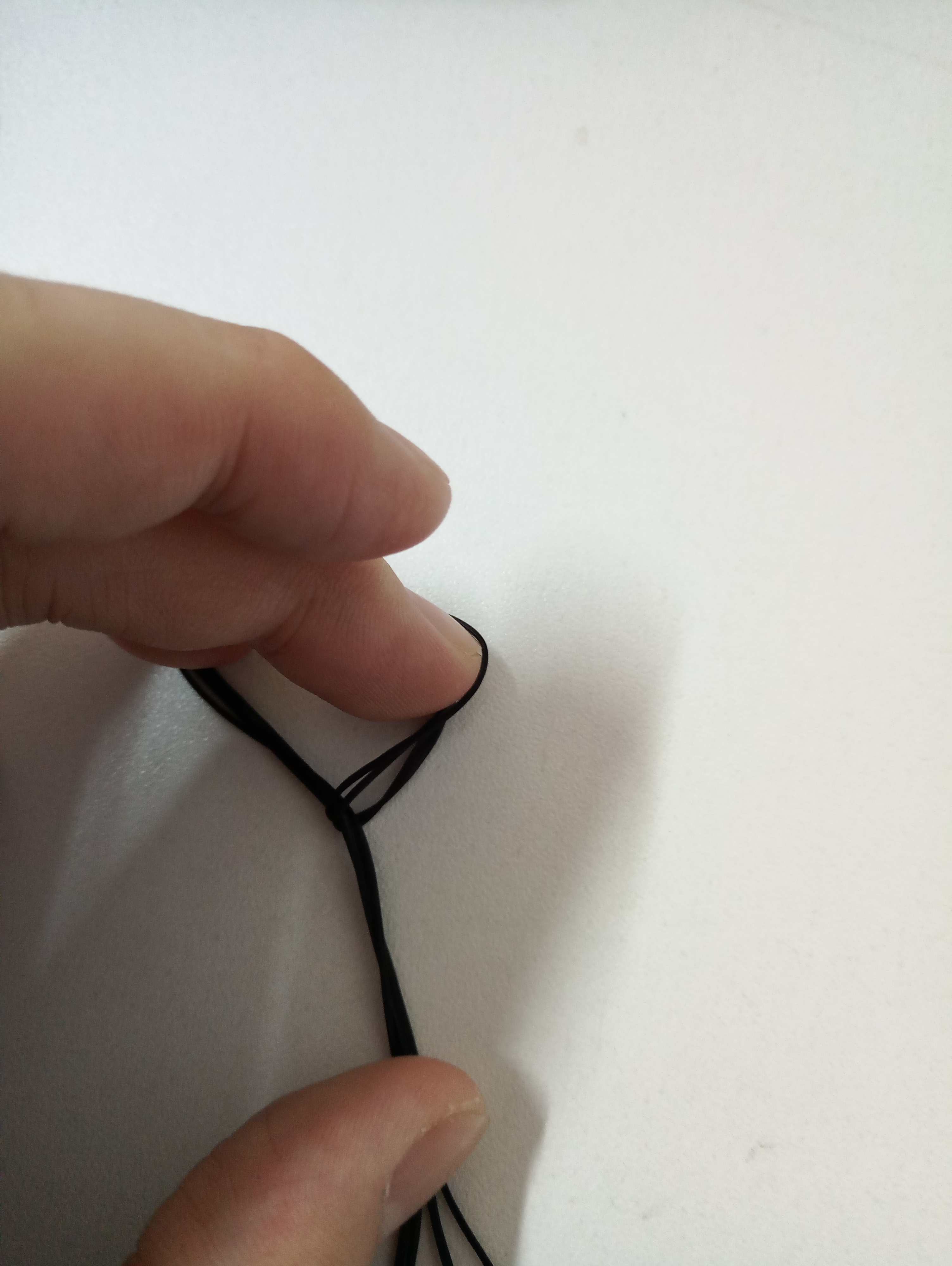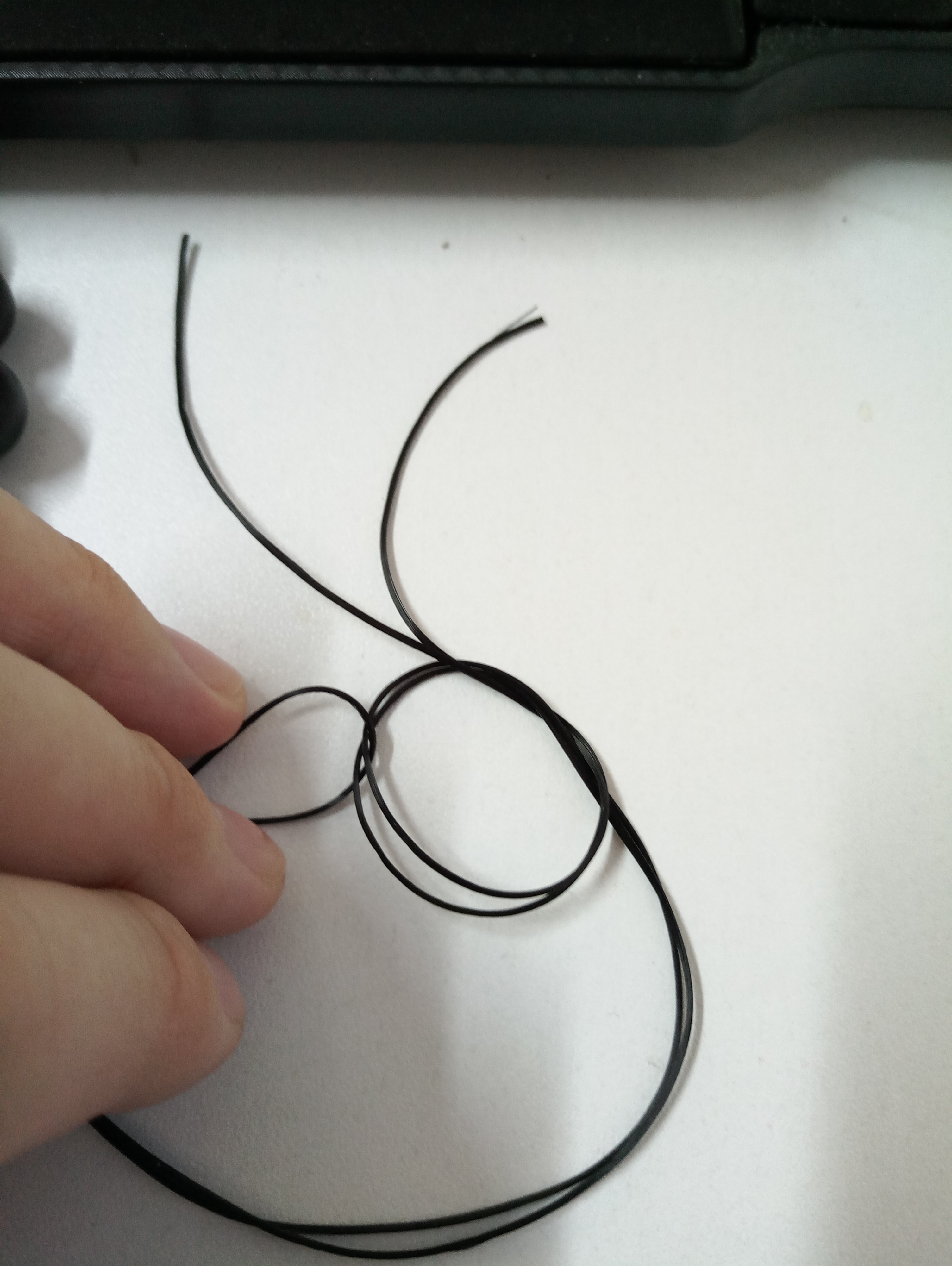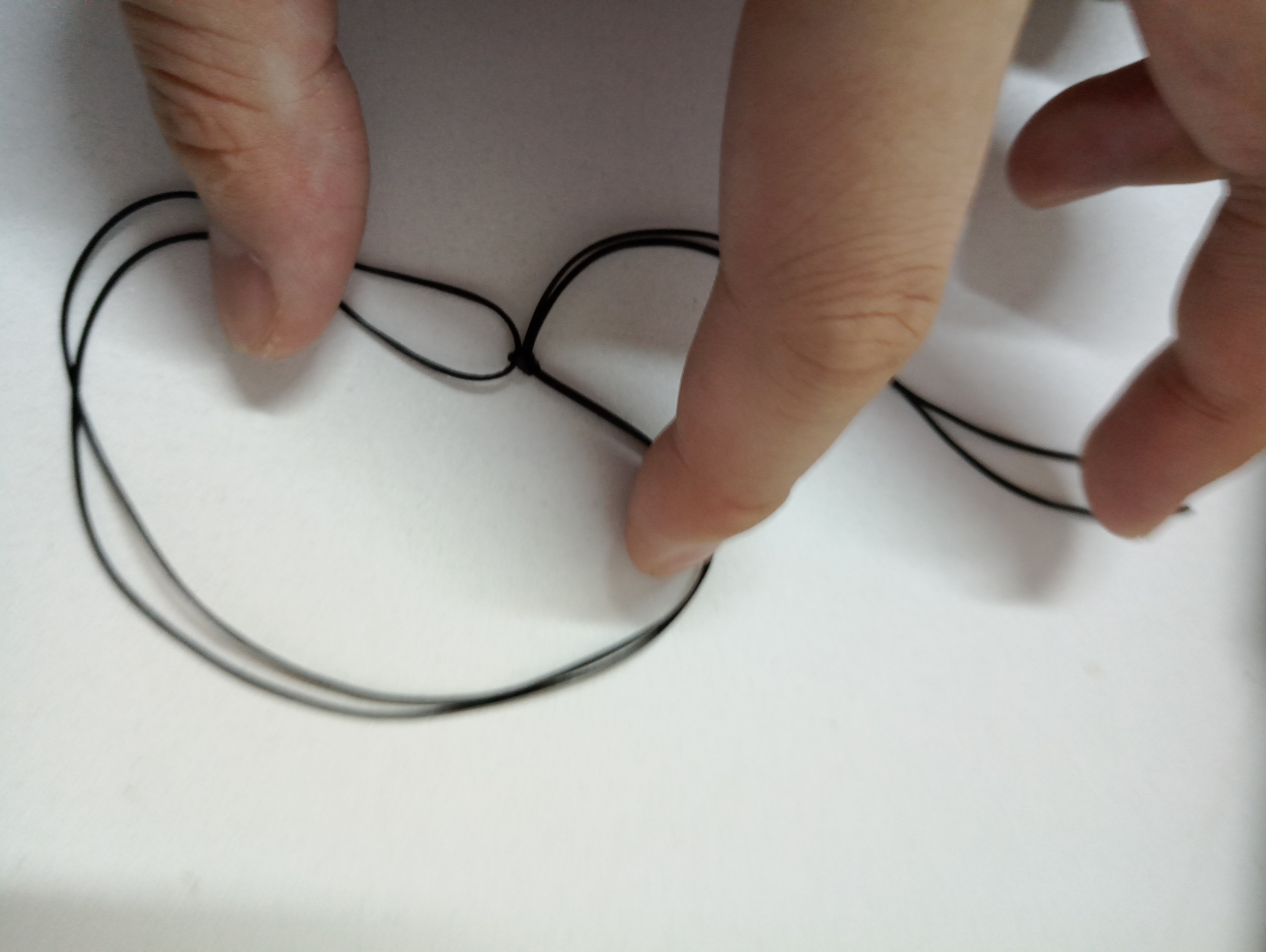 Make a knot again,make it to be a fast knot.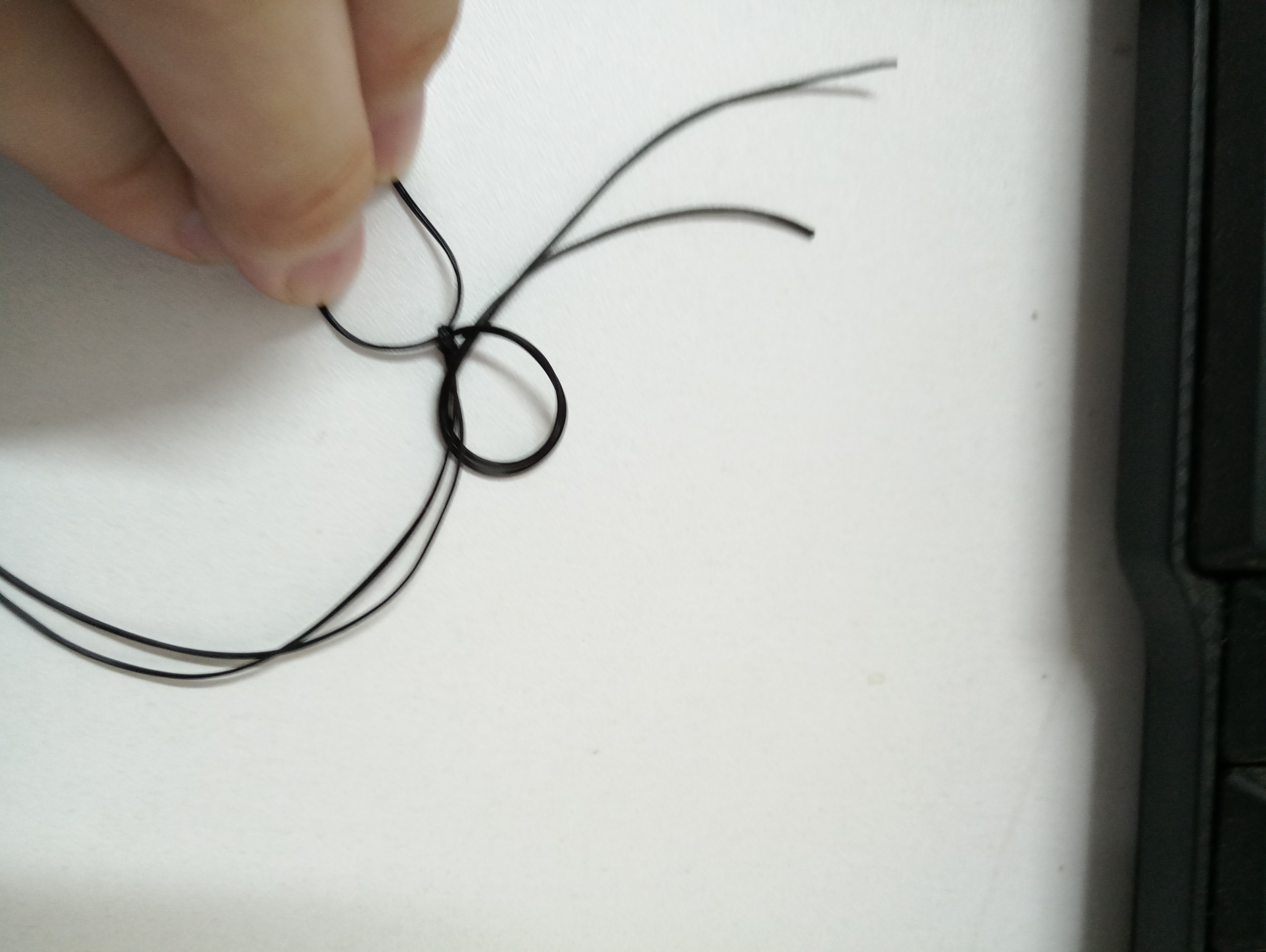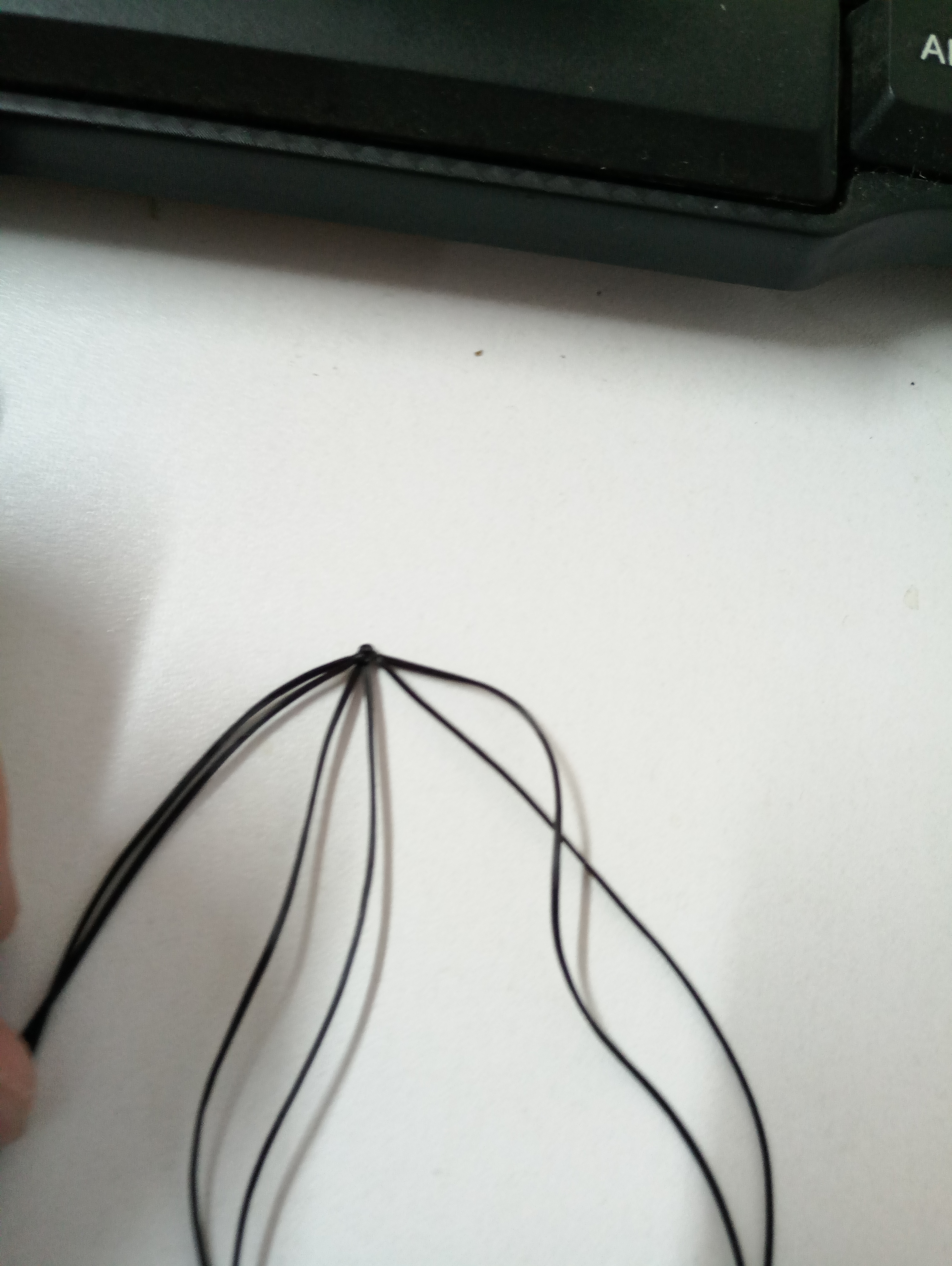 Step 6 : finally,cut the left rope.a bead bracelet done.
JMY handmade jewelry is professinal,if you have interest in it,and wanna know more information,