How to manufacture stainless steel jewelry?
2018-05-28
JMY jewelry company,one of biggest factory in Changan Town,Dongguan City,China,It had 12 years experience for manufacture stainless steel jewelry.There is without doubt that JMY`s professional and the quality.This article use Jesus pendant as a sample to introduce the 316L stainless steel jewelry manufacture process:
First,the workers make a wax mold,it`s for a reference to make a copper mould.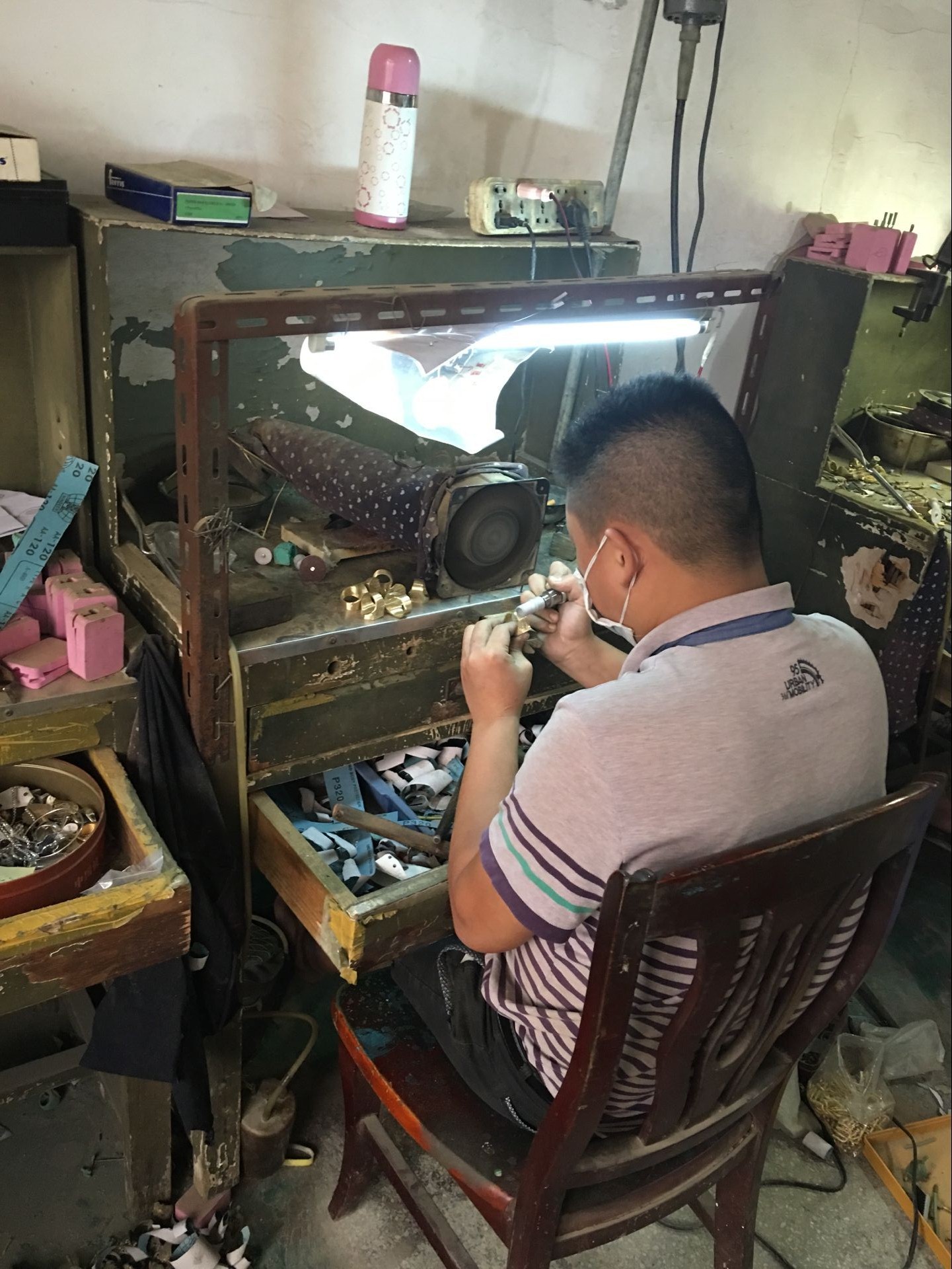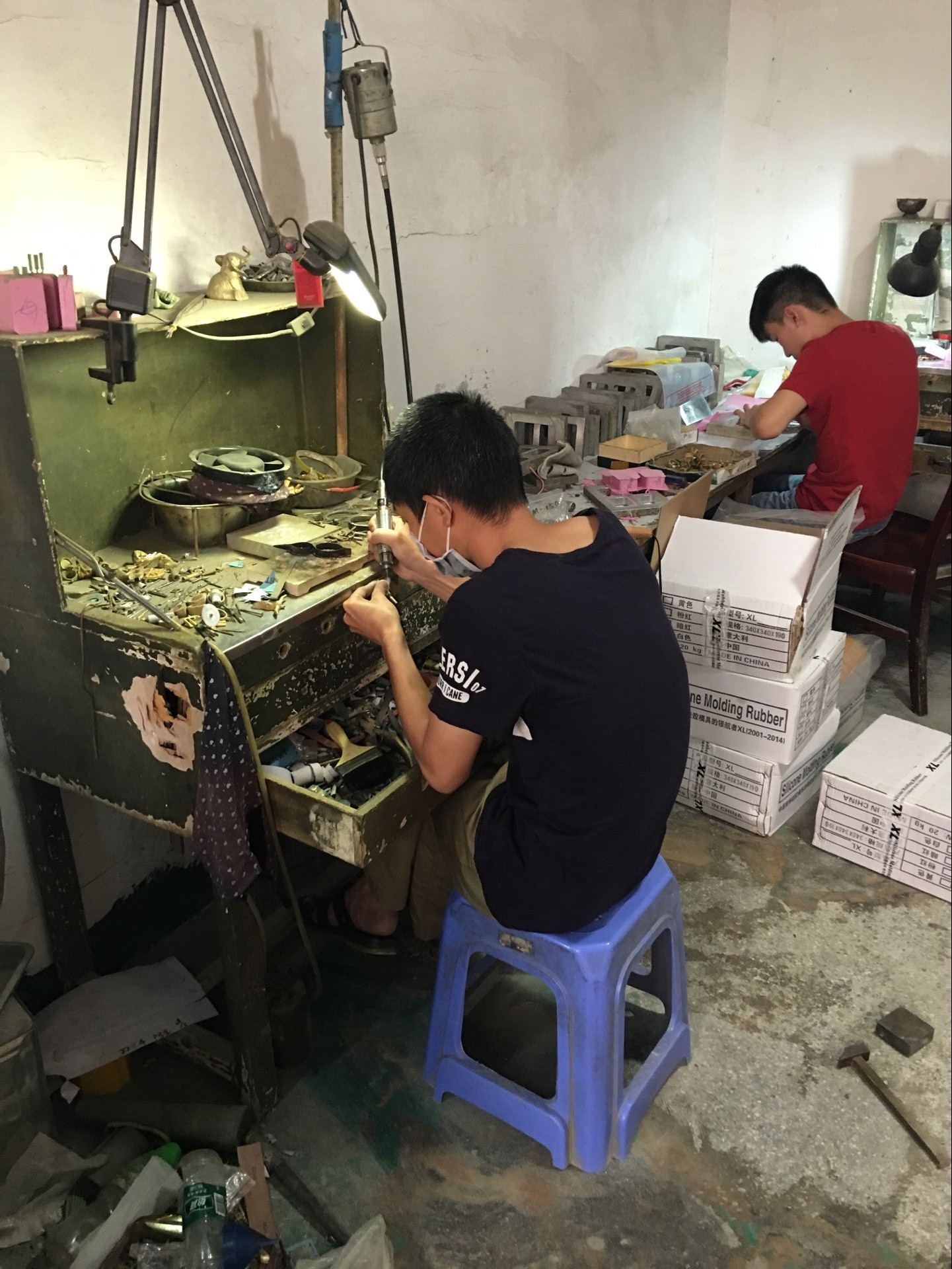 Second,make a silicon box mould and pumping wax to be a wax tree,that`s for mass production.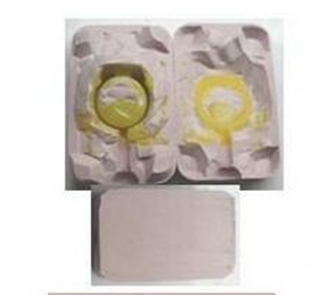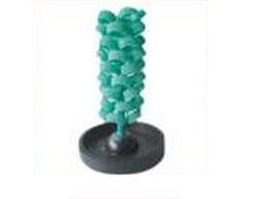 Third,after casting,it will come out the half finished product.In this step will have the fist time QC.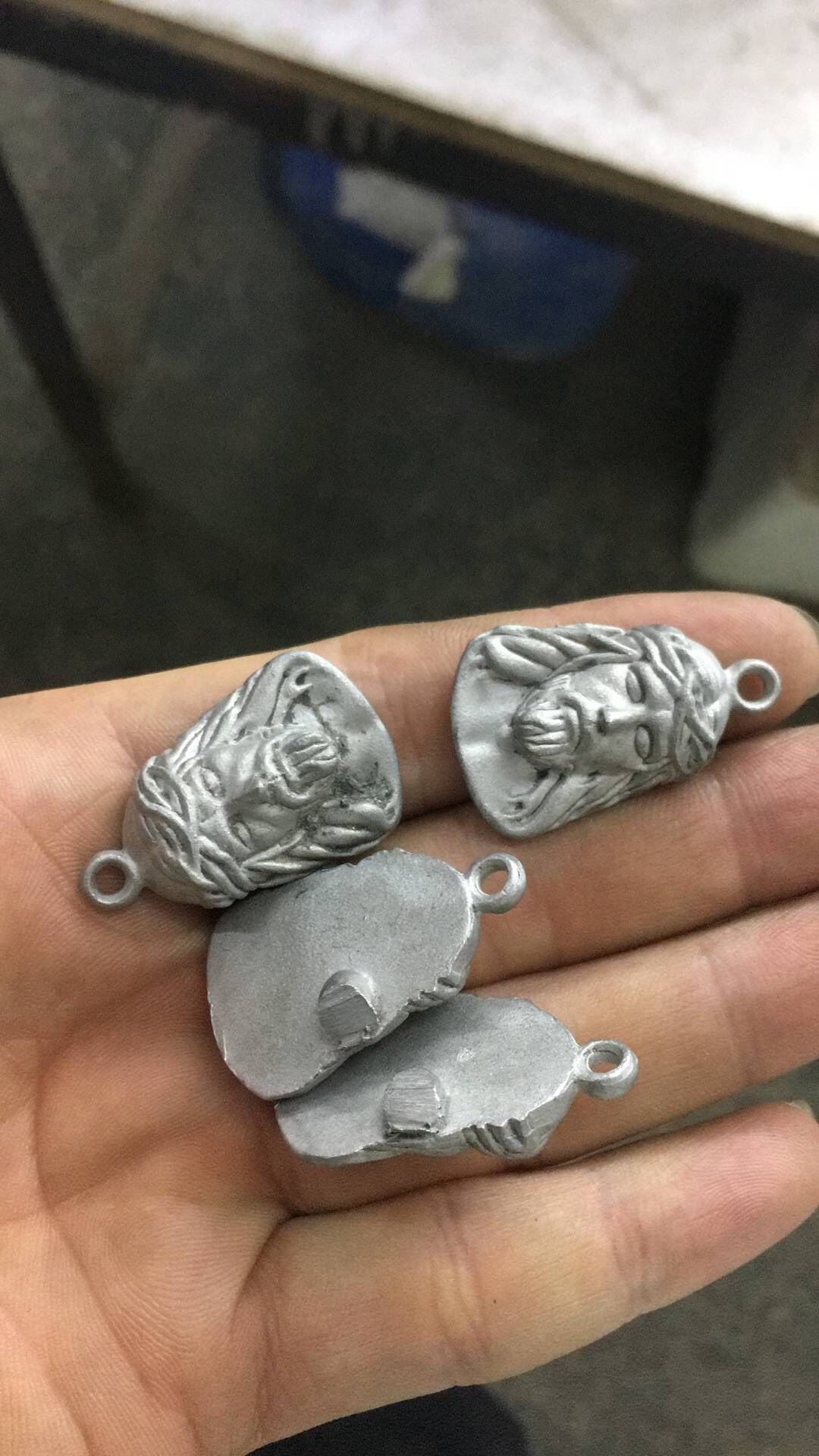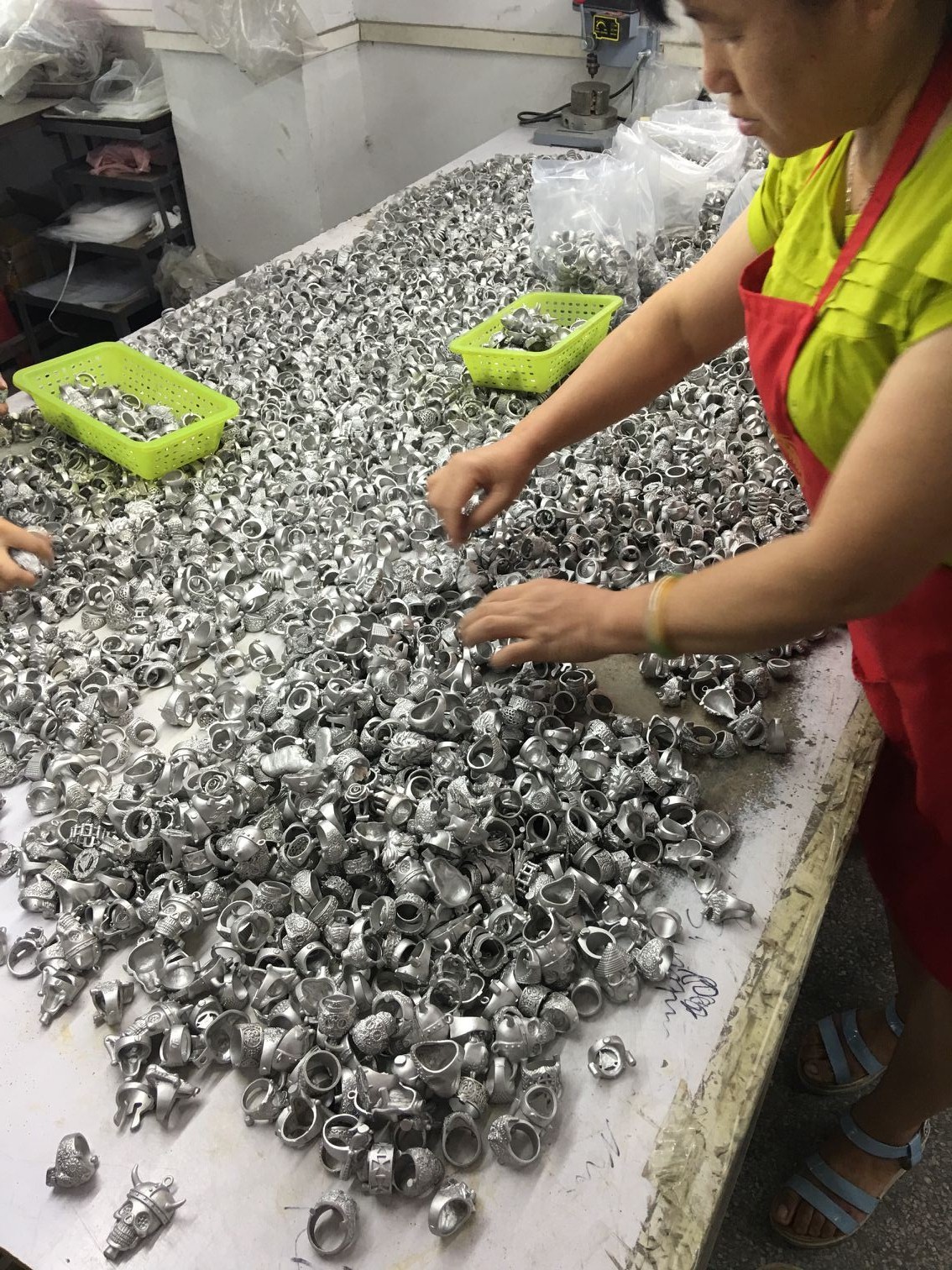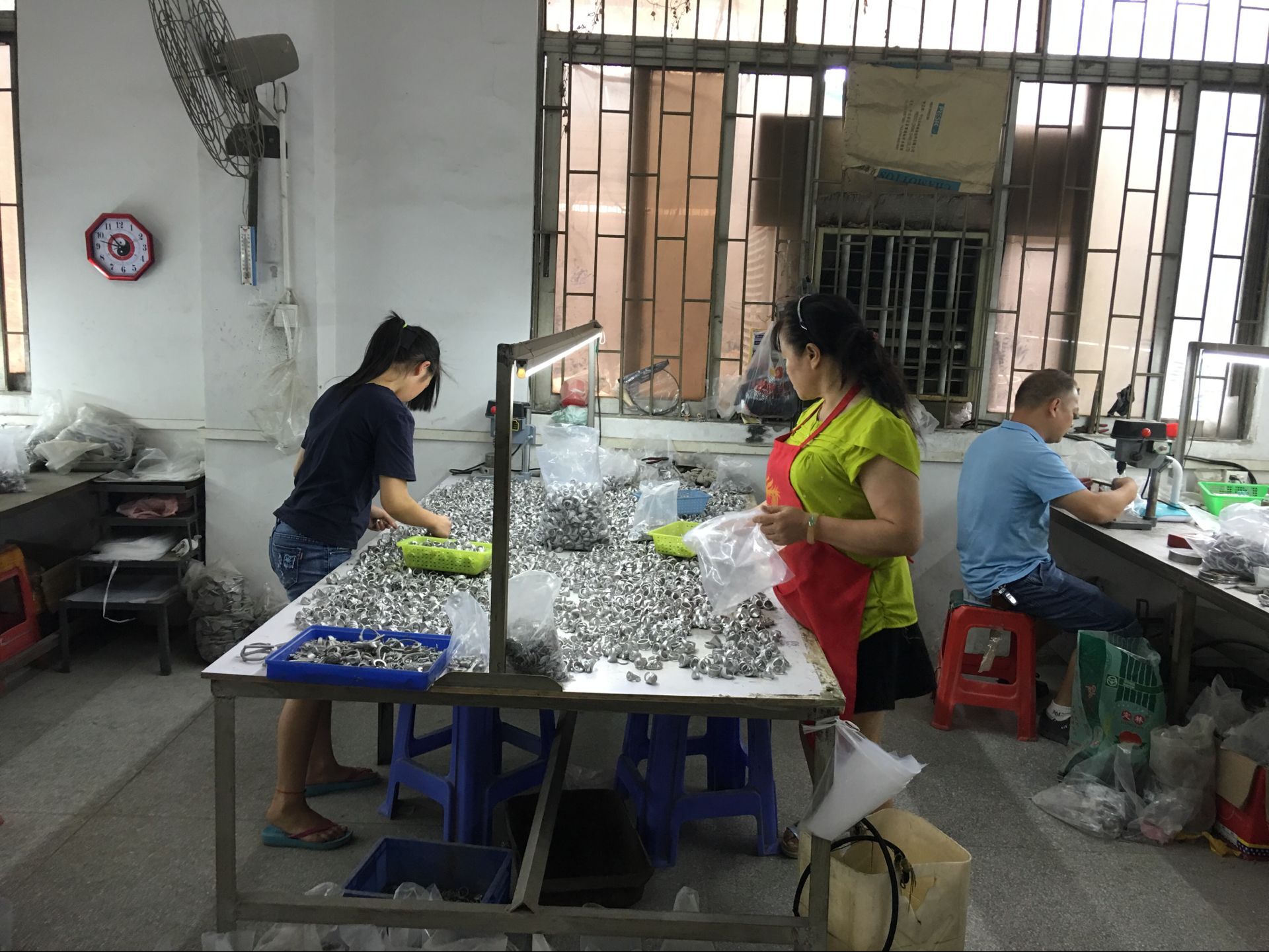 Then,to make roughly polishing and detailed polishing,to make the product have a shinny exterior.And after that it have second time QC to test it.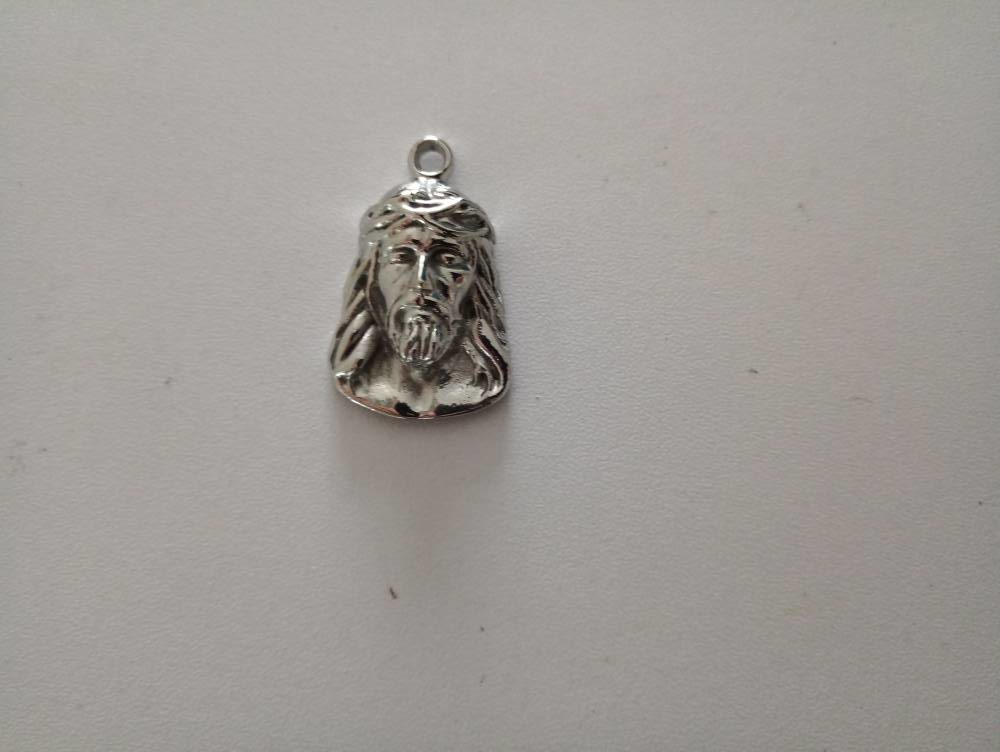 Then,use PVD plated,the color is stable for stainless steel.After that,it will have the third time QC.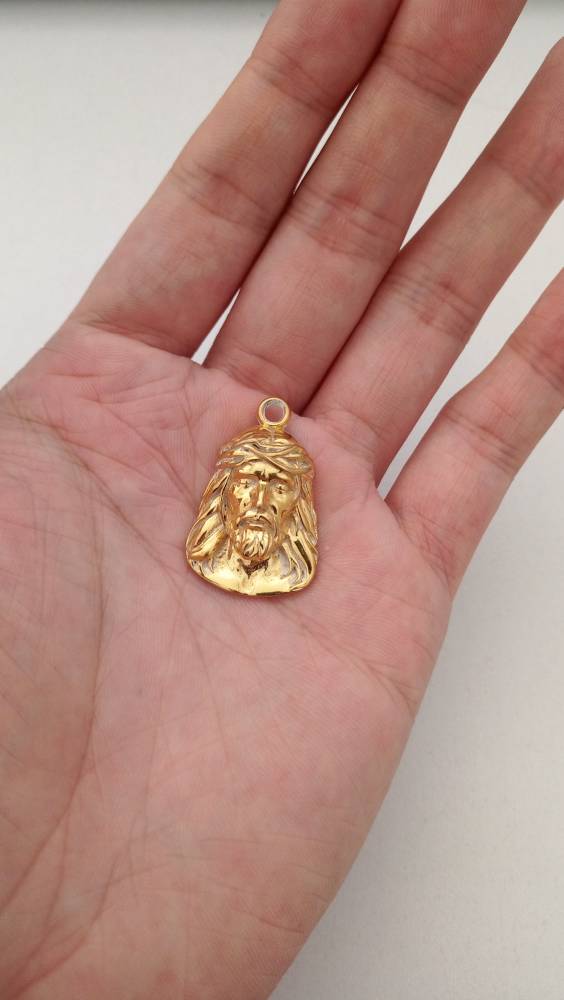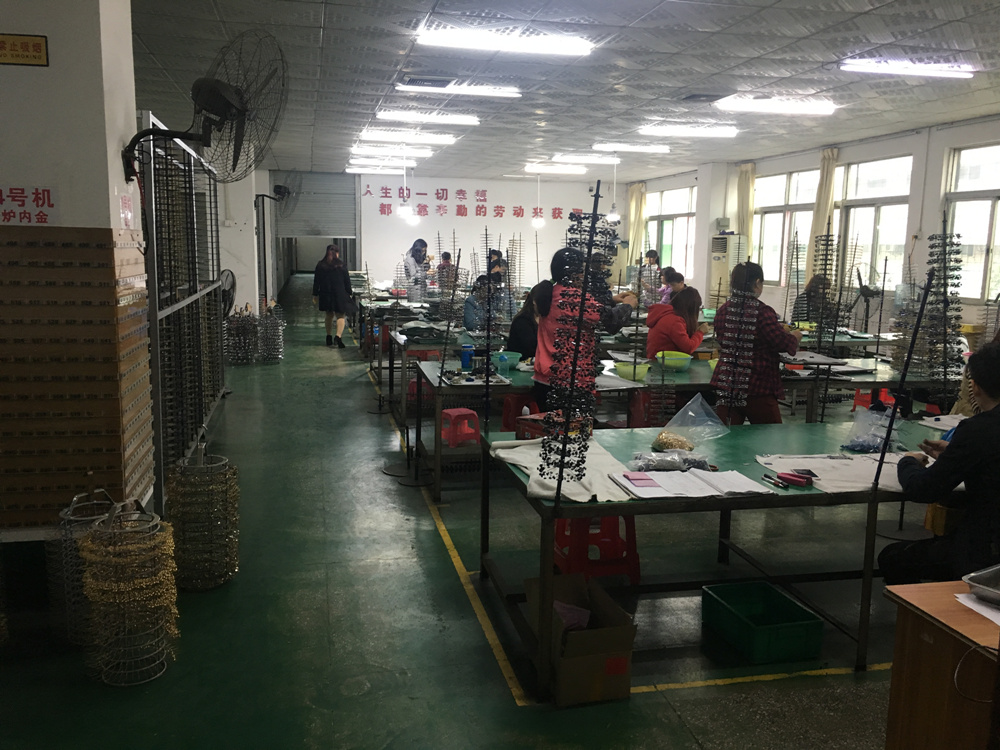 Finally,package.This process will have 3 times QC to test the quality.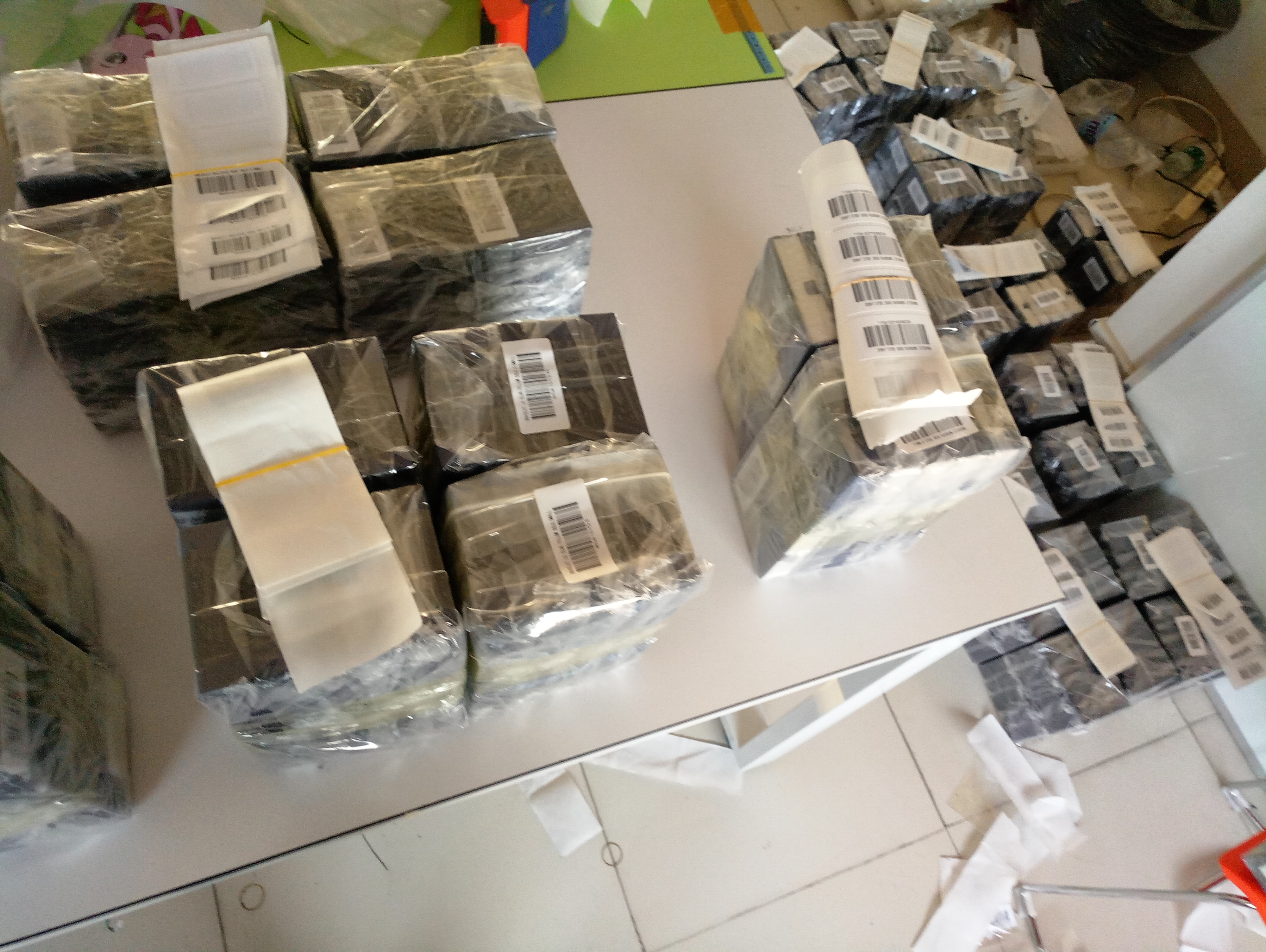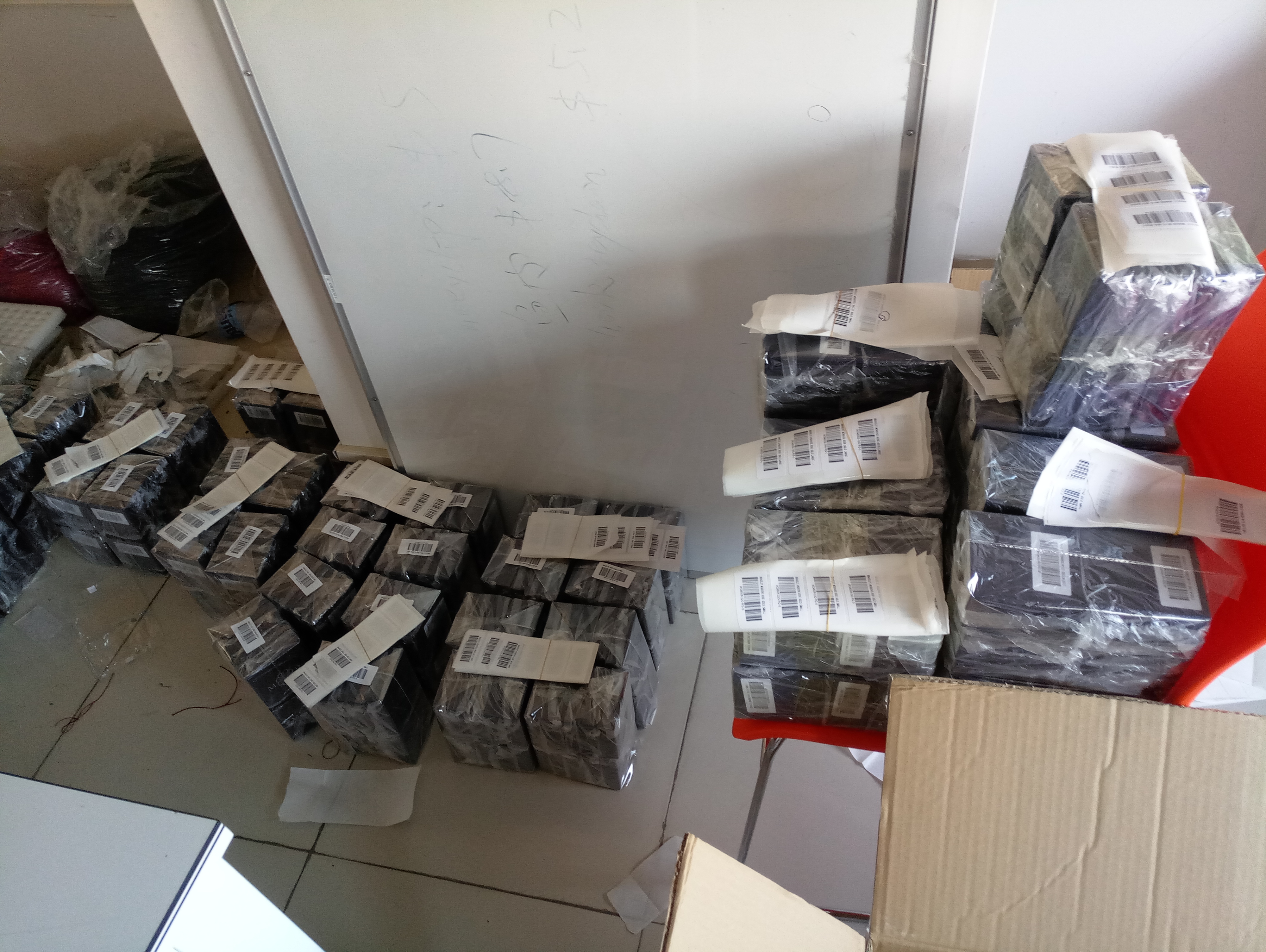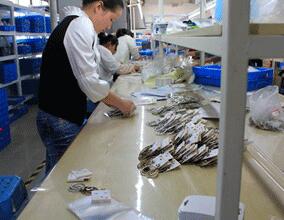 JMY factory has one of biggest manufacture workshop in Dongguan.Best service and top quality,give the company tenacious vitality.If you have interest and wanna know more information,